Serious Games & Simulations
Industrial Complex
Industrial Complex
Industrial Complex Oil Rig
Industrial Complex Construction
Industrial Complex Construction
Industrial Complex Aviation
Community Centre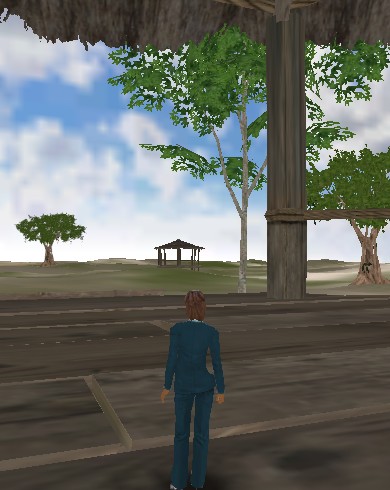 African Savanna
African Savanna lapa
Meeting Environment
Serious Games & Simulations

Experiential Engaging Interactive
HVE build games for serious learning outcomes. Single player or Multi-player.
Product knowledge or skills development.
Experiential, challenging, measurable.
Real environment or fantasy environment.
What will get the most out of your staff?
Games are meant to be short but challenging to encourage repeat play and enhance the skill with each play.
Please contact us for more information.